2020 has been unusual. A year which started like many others but soon saw 'unprecedented' times – a global pandemic that has touched everyone.
As we toast the end of the year, we normally reflect on the highs and lows and make plans for a brighter New Year.
This year should be no exception, but an unexpected year calls for unusual resolutions. Need inspiration? Here's our list of 7 unusual New Year's Resolutions!
1. Break a record

Go big! Why not a break a record in 2021?
This could be your own record – like beating your own PB for running, number of squats or weights lifted. A personal record is something you could achieve if you set yourself a training plan and focus.
If that is not going to cut it for you – then aim for a world record! There are many unusual world records that you can try even when you are stuck at home:
Fastest time to arrange the alphabet in a can of alphabet spaghetti
Most t-shirts put on in one minute
Fastest time to put 24 cans in a fridge
Let us know what you decide!
2. Try a new food each week
Normally, New Year's Resolutions are about restricting diets. Flip that on its head and open up your choices by trying something new each week.
There are plenty of new foods you can discover in your local supermarket, or even find during an online shop. You can try a new cuisine from a local restaurant too.
2021 is the year to invigorate those taste buds.
3. Do the usual unusually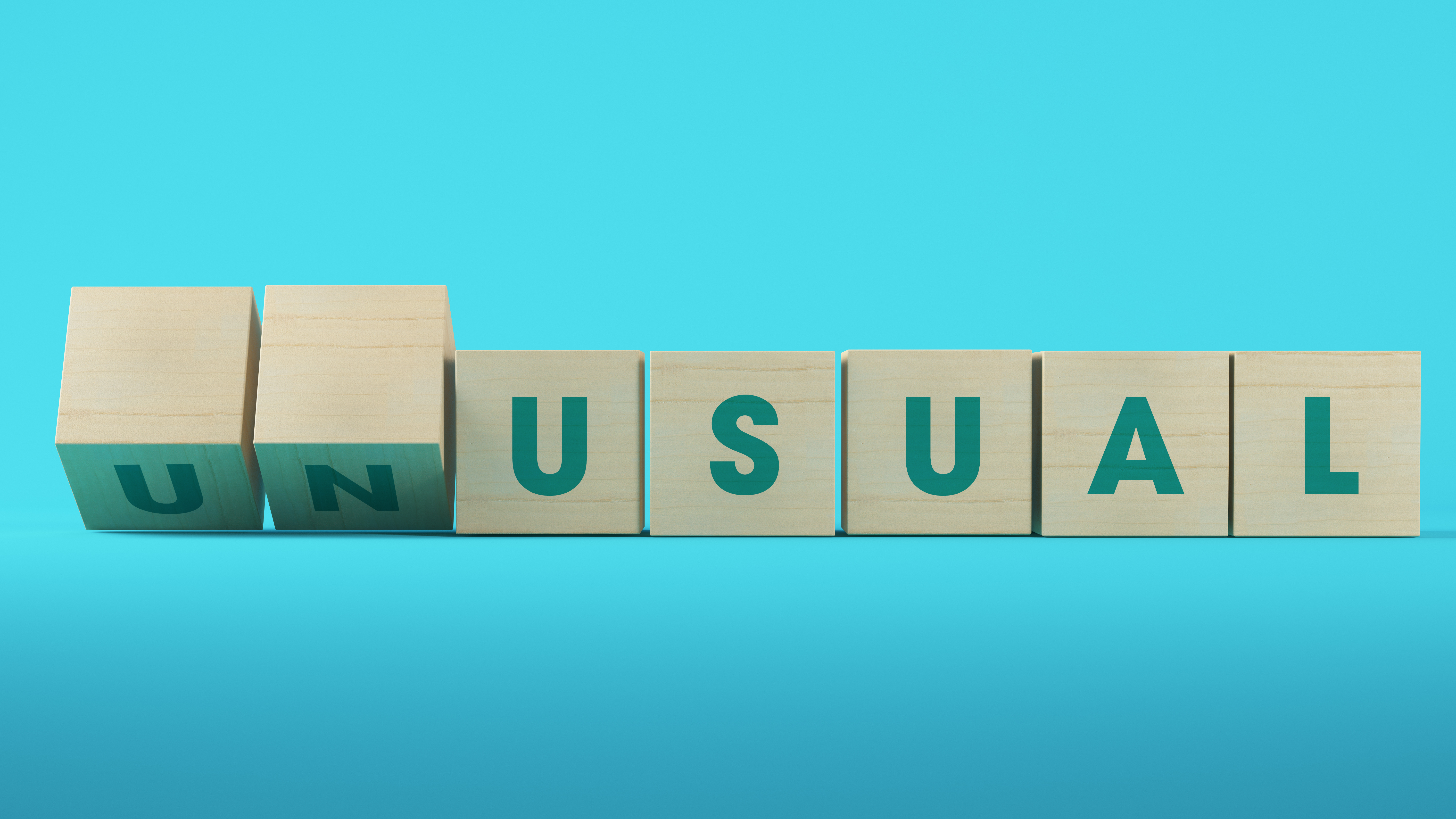 After such an unusual year, maybe the familiar and usual will be appealing? Well, as things gradually return to normal (fingers crossed), we recommend keeping hold of something a little different that will make 2021 feel special.
Wear your 'best' dress on a normal day; treat yourself to some flowers 'just because'; have a champagne breakfast. These little touches make a normal day feel unusual… and will bring a smile to your face!
4. Do something nice for others everyday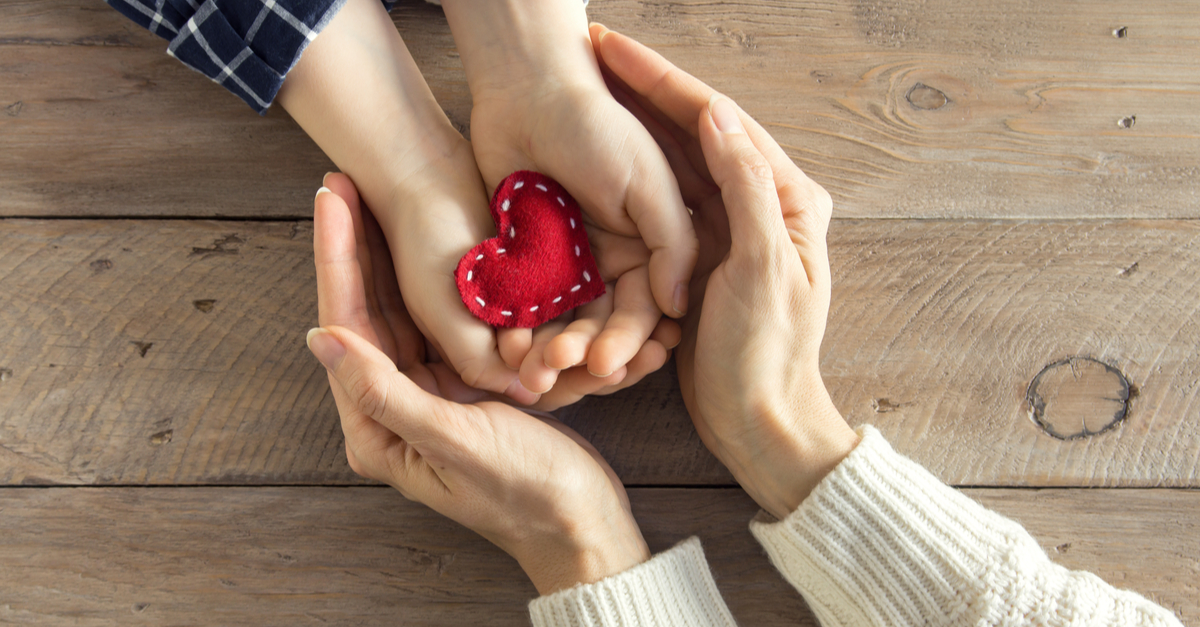 OK, we shouldn't really need to write this resolution, right?! Make a note anyway; it is so easy to unintentionally forget this.
Keep it attainable like paying someone a compliment, leaving a review for a local business, or sending a card just to say 'hi'.
Doing something nice for someone else not only benefits them of course, but will make you feel warm and fluffy too.
5. Exercise in an unusual way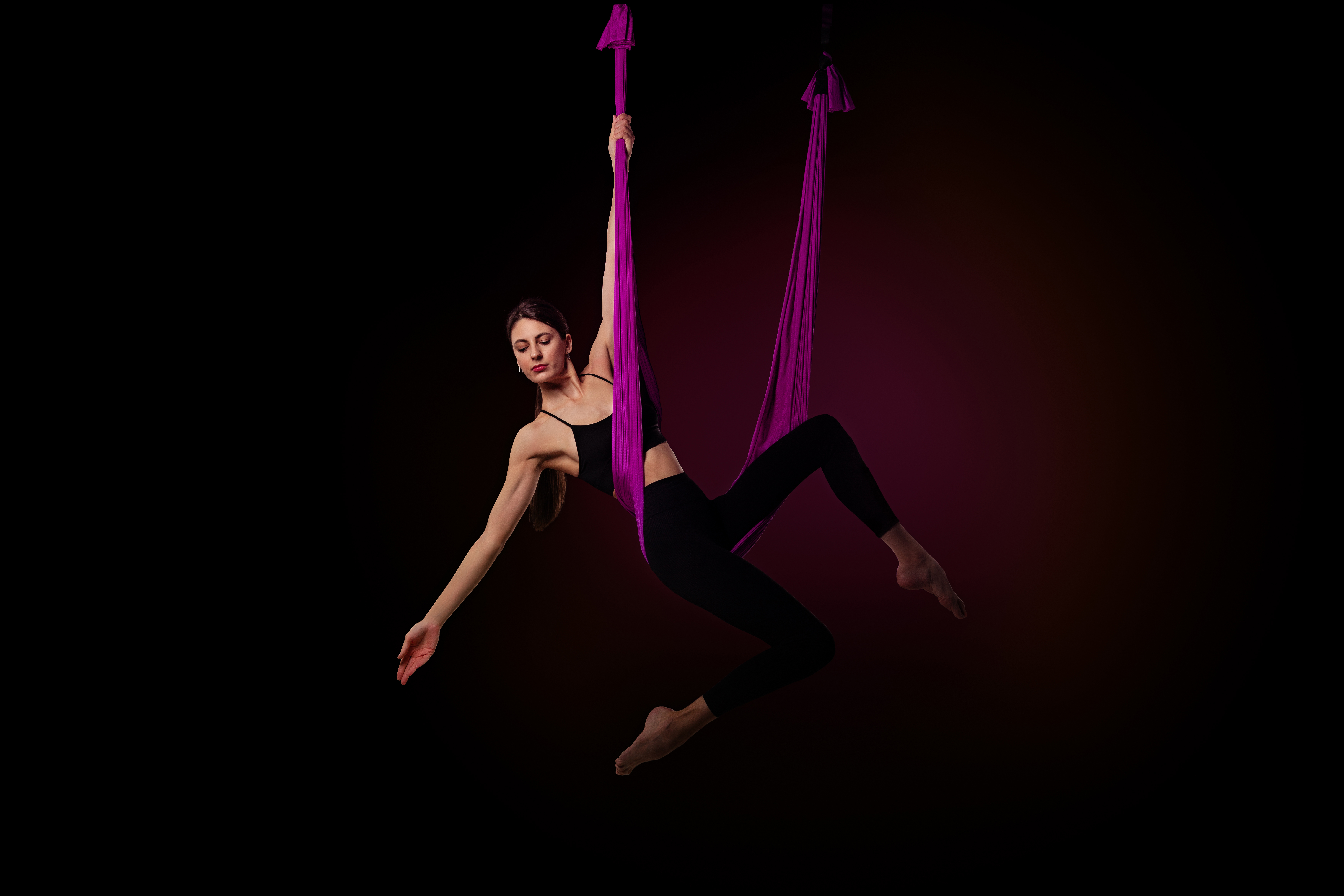 Exercising more is the most common New Year's Resolution – but why not spin it and take up an unusual exercise? Here are some that piqued are interest:
Black Light Yoga: Ok, what is that? Yoga done under a black light of course! And what does that mean? Well you can pretend you are at a rave. The music is faster and you can wear glow in the dark clothing. There is a benefit too as you focus more on your moves (while having a whole host of fun).
Bokwa: A bit like Zumba, this is a dance exercise class with hip-hop and South African influences. Dance your way to fitness with a fantastic beat. Yes please.
Aerial Fitness: This one is great for building your core strength. Using 30-foot ribbons hung from the ceiling, you can rotate into different shapes just like you are part of 'Cirque du Soleil'.
6. Get fresh air
Daily lockdown exercise was the motivation to get us out of the house in 2020; why not keep it up even when times are brighter?!
Commit to a regular dose of outdoor activity everyday – even when it is cold. Go for a brisk walk or a little jog. Something to give you a breath of fresh air. Every day.
7. Call friends more often
With physical contact reduced in 2020 we have had to rely more on Zoom and House Party to get connections. As we go forward into 2021 be sure to keep in touch with one another.
If you still can't physically see people as often as you used to – make sure you still check in regularly. Make a little phone call or arrange a walking date to keep those communication lines open. Everyone needs to know they  have friends around.
What are your plans for 2021? No doubt you are reflecting on 2020 and looking forward to 2021 with hope and anticipation. From all of us at Shurgard, we wish you a Happy New Year.