Need some inspiration for an Easter Bonnet? Look no further! We've pulled together our favourite DIY creations to get you inspired. Time to get out the glue gun and get cracking. Ever-bunny will be jealous…. (ahem, had to be done…).
The 'Let the Child Loose' Bonnet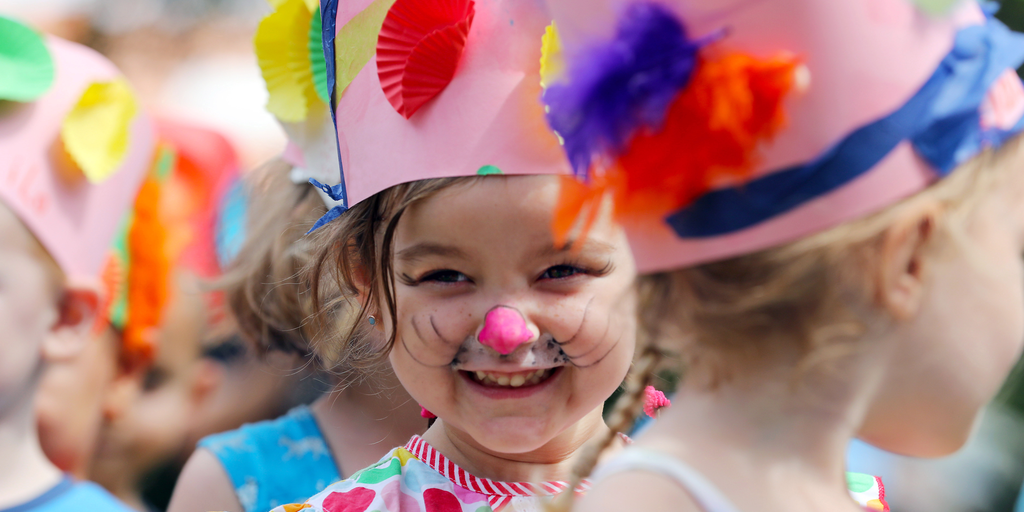 This is a perfect last-minute option. Or winner for the least involvement! Let your child take control and unleash their creativity.
Simply cut out a rectangle of paper – measure it first so that it will fit around your child's head. Raid the cupboards for cupcake wrappers, feathers, ribbons. Let your child go to work!
Once dry, staple it into a crown shape. Done.
(You will be proud of it whatever it looks like).
The 'Foam' Bonnet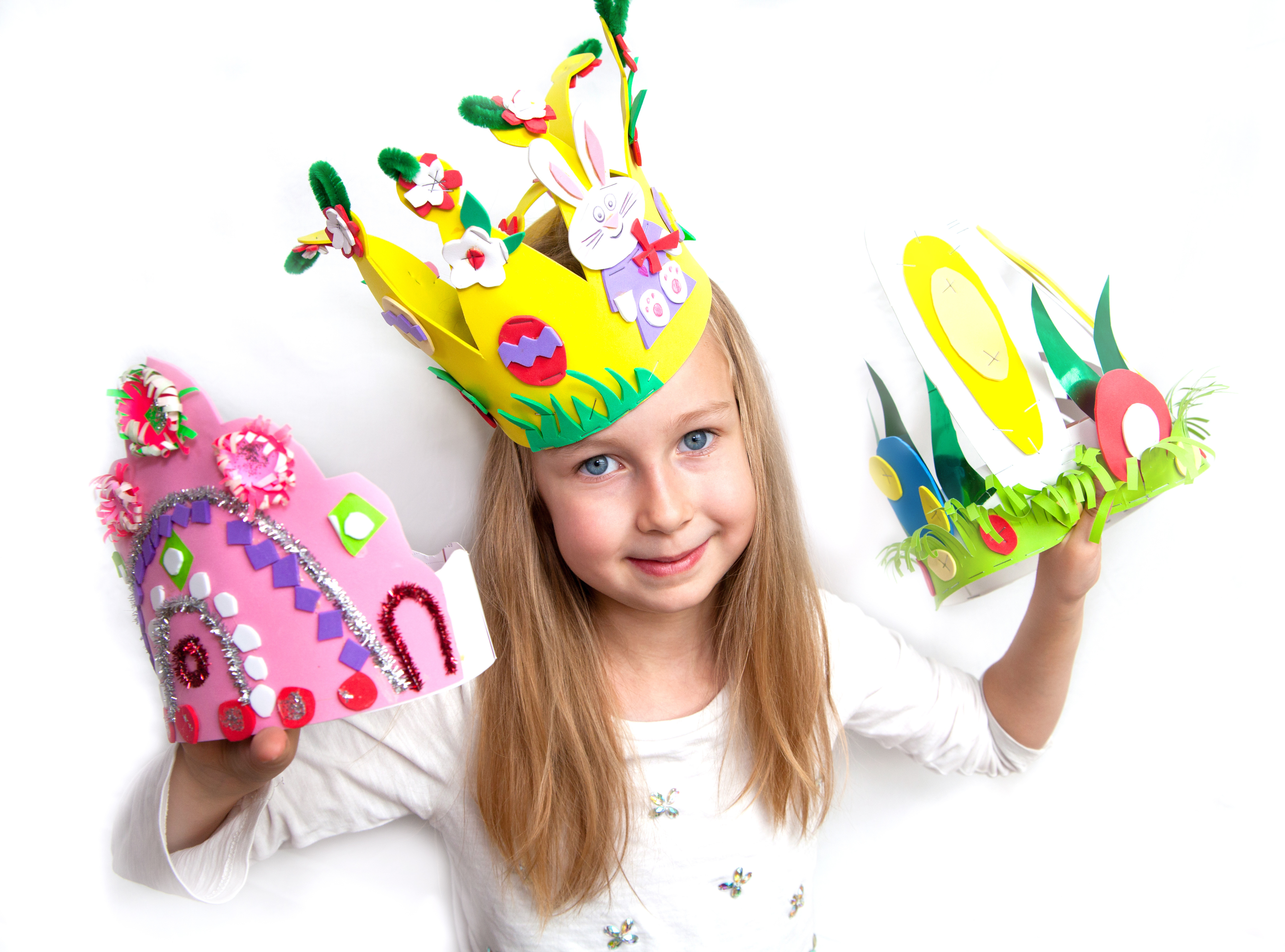 One step up, and a little less effort! Use pre-cut Easter decorations on their crown.
You will find packs of bunnies, chicks and eggs from most stationers or Amazon. They are usually a foam-like material and can be easily stuck on by little fingers.
Use coloured card as the base. Or stick straight onto an old hat.
The 'Perfectionist' Bonnet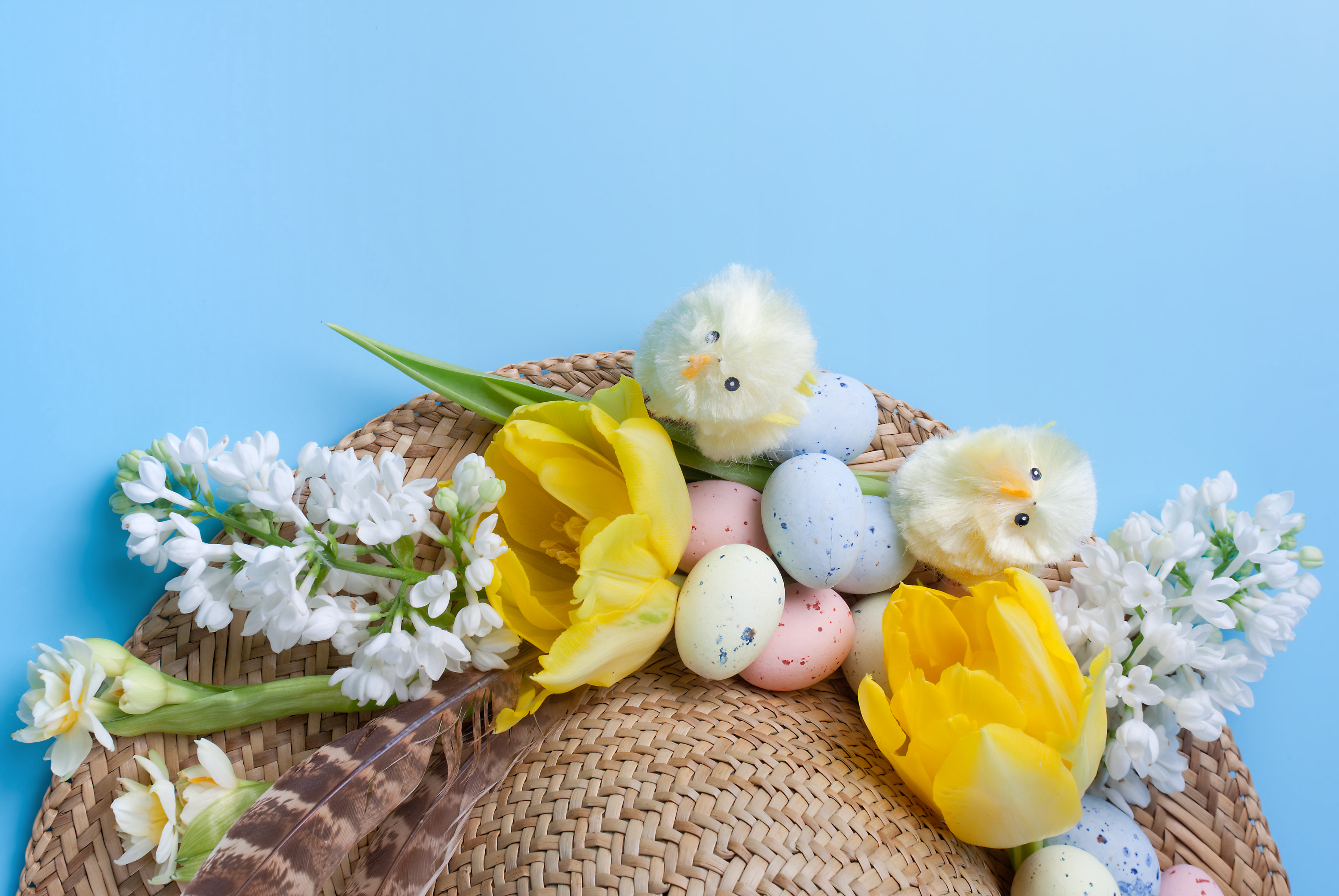 If you want something more professional, you will need to invest a little more time and money.
The base is a straw hat – which you should be able to find in a local charity shop or some fashion retailers. Then hit up Hobbycraft, or a similar establishment. You will find pre-made chicks, fake flowers, and realistic eggs galore. Apply strong glue around the rim and stick your Easter adornments in the most pleasing way possible. Perfection!
The 'Flower Power' Bonnet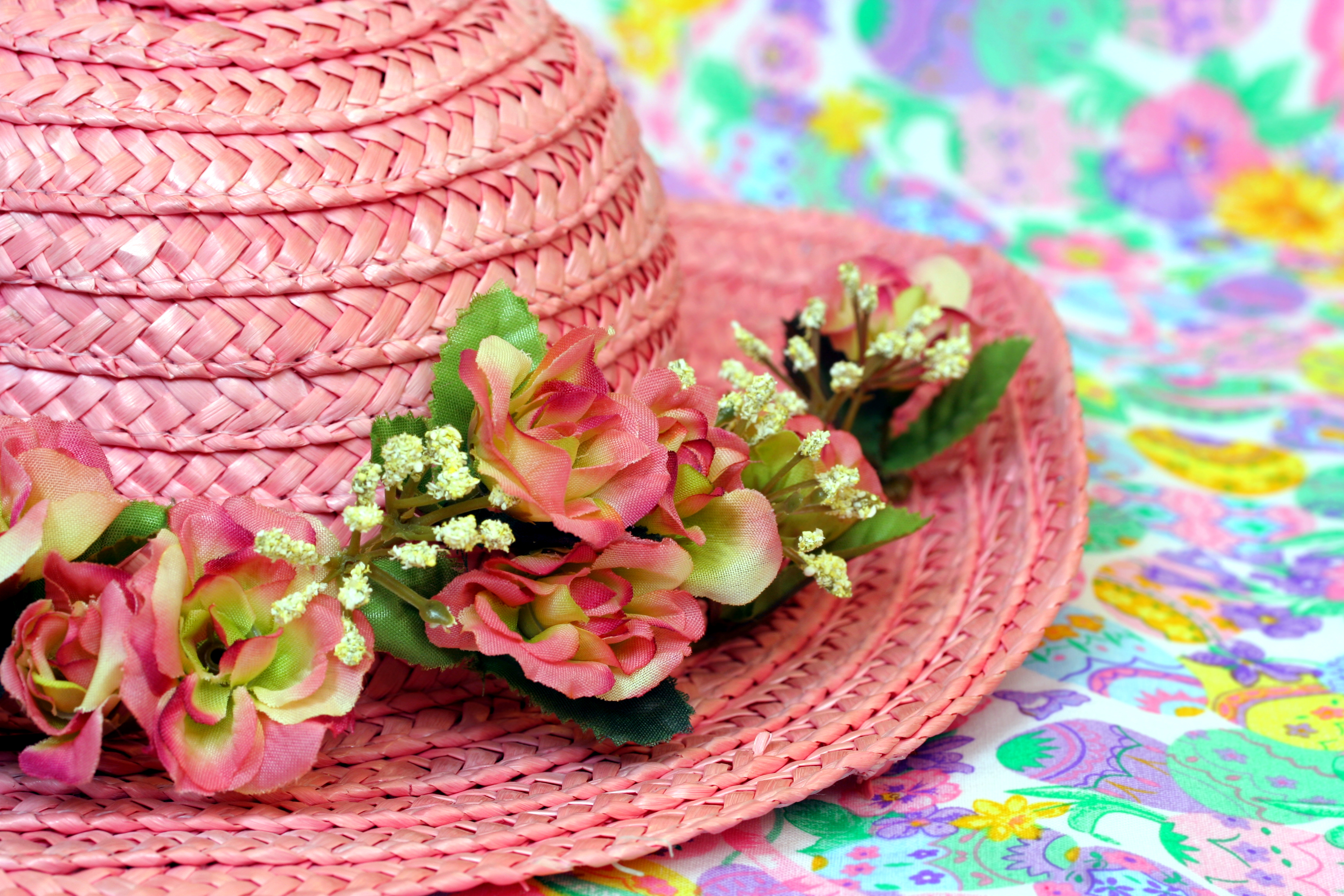 Looking for something a little less OTT? The 'Flower Power' option has a touch of sophistication.
The base will also need to be a straw hat or a chic summer bonnet. Then collect fake flowers to add around the rim. Or you could go natural, and thread real flowers through the straw weave.
Looks pretty perfect to us!
The 'Birds Nest' Bonnet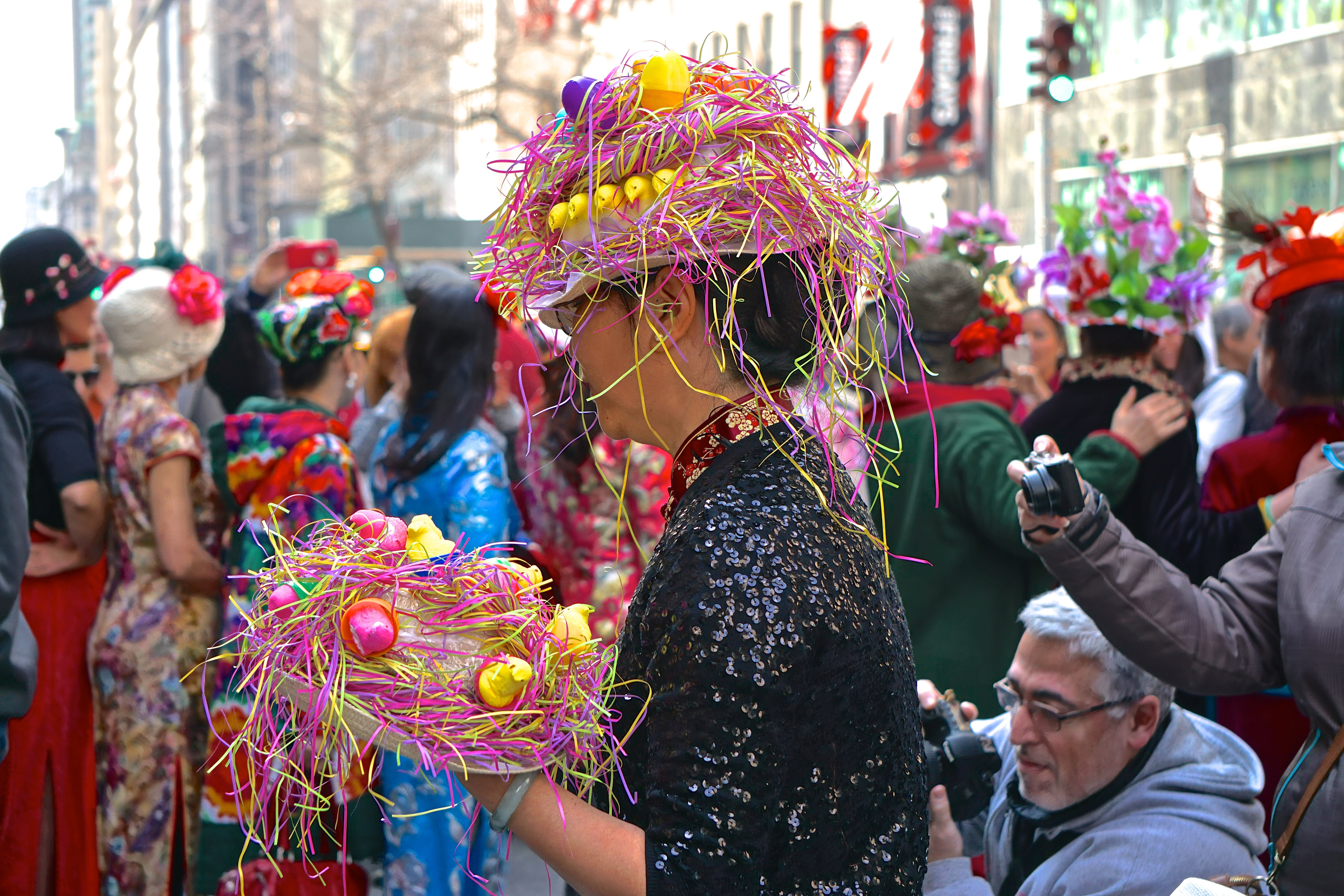 How about going for the bird's nest? This one makes use of shredded paper (ideal if you've been shredding a rainbow pad!) and can be applied to any hat base. Add some little birds or eggs if you want to complete the look.
A little crazy but works for the Easter theme.
The 'Over the Top' Bonnet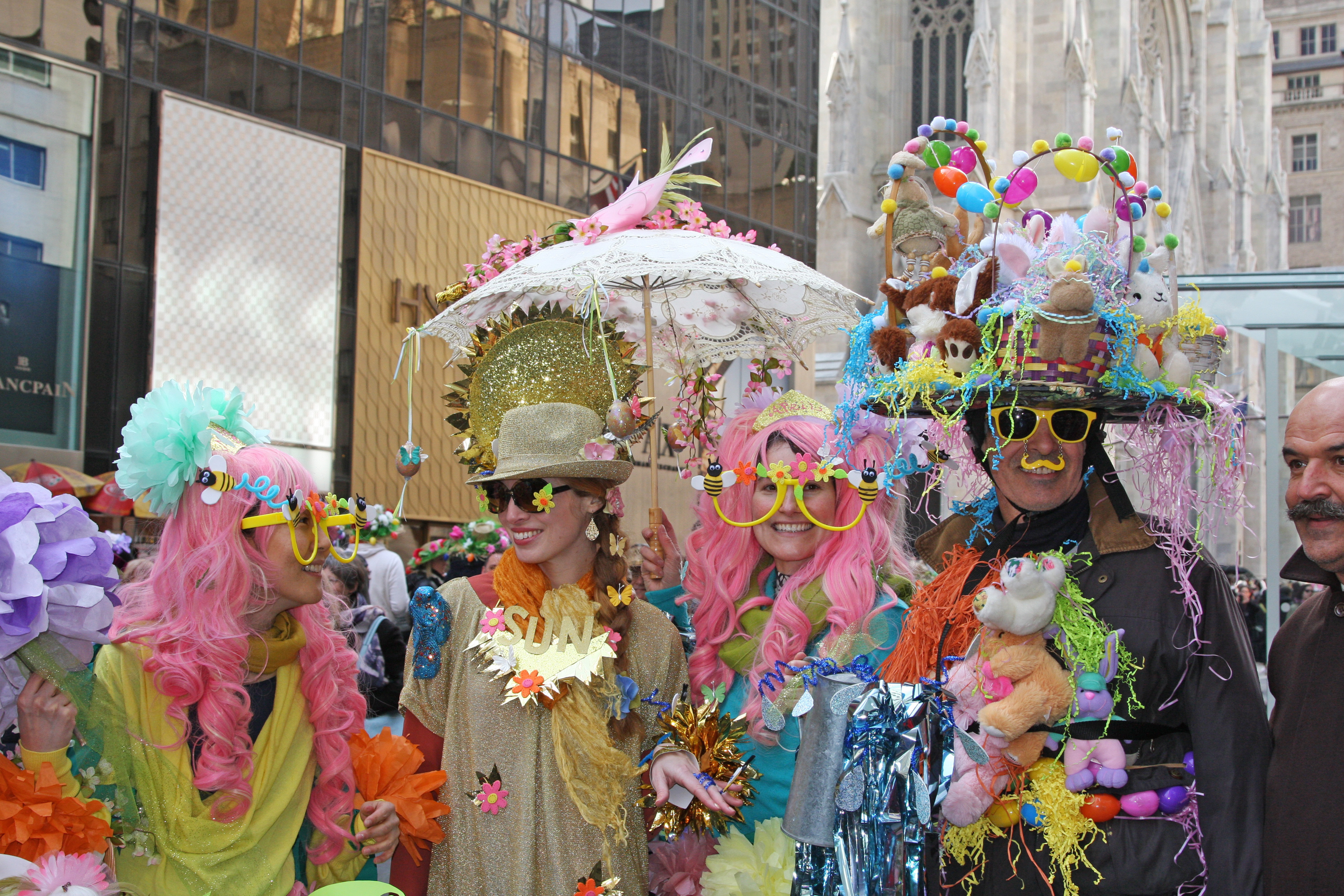 Of course, if you really want to go all out – just buy every single Easter item you can find and stick it on to a hat. You might get away with it…
Are you ready to start making an Easter Bonnet? Yeah? Then hop to it!