It is Mother's Day this Sunday 27th March, a time to celebrate the important women in your life.  If you are looking for something alternative to the traditional gifts – try one of these brilliant suggestions.
1. Homemade Hamper
A Personalised gift hamper is a lovely, thoughtful idea.  You can buy empty straw baskets, or upcycle a cardboard box with paint, stickers or wrapping paper. Layer tissue paper, or fabric scraps inside the box and then nestle in all their favourite items.
Suggested contents include favourite foods (Cheese, jam, biscuits etc), drinks, bath products, books, candles and stationery.  Whatever you think they will like.
2. Theatre/ Cinema tickets
A trip out is also a fabulous present. It gives you some time to spend with your mum / mum-in-law doing something you can both enjoy.
Top films coming out soon include the war book adaptation – Operation Mincemeat – starring Colin Firth (released on 19th April) and Downtown Abbey: A New Era (released 29th March).  Also check out your latest theatre schedules to see what they have on.
3. A Garden Plant
A garden plant will bring joy for may seasons to come – lasting longer than cut flowers!
Add a little twist and go for a plant with 'mother'  in the title – like Rosa (Queen Mother), a pretty light pink fragrant rose.  You may want to avoid the Snake Plant – otherwise known as Mother-in-Law's Tongue – unless you are feeling brave.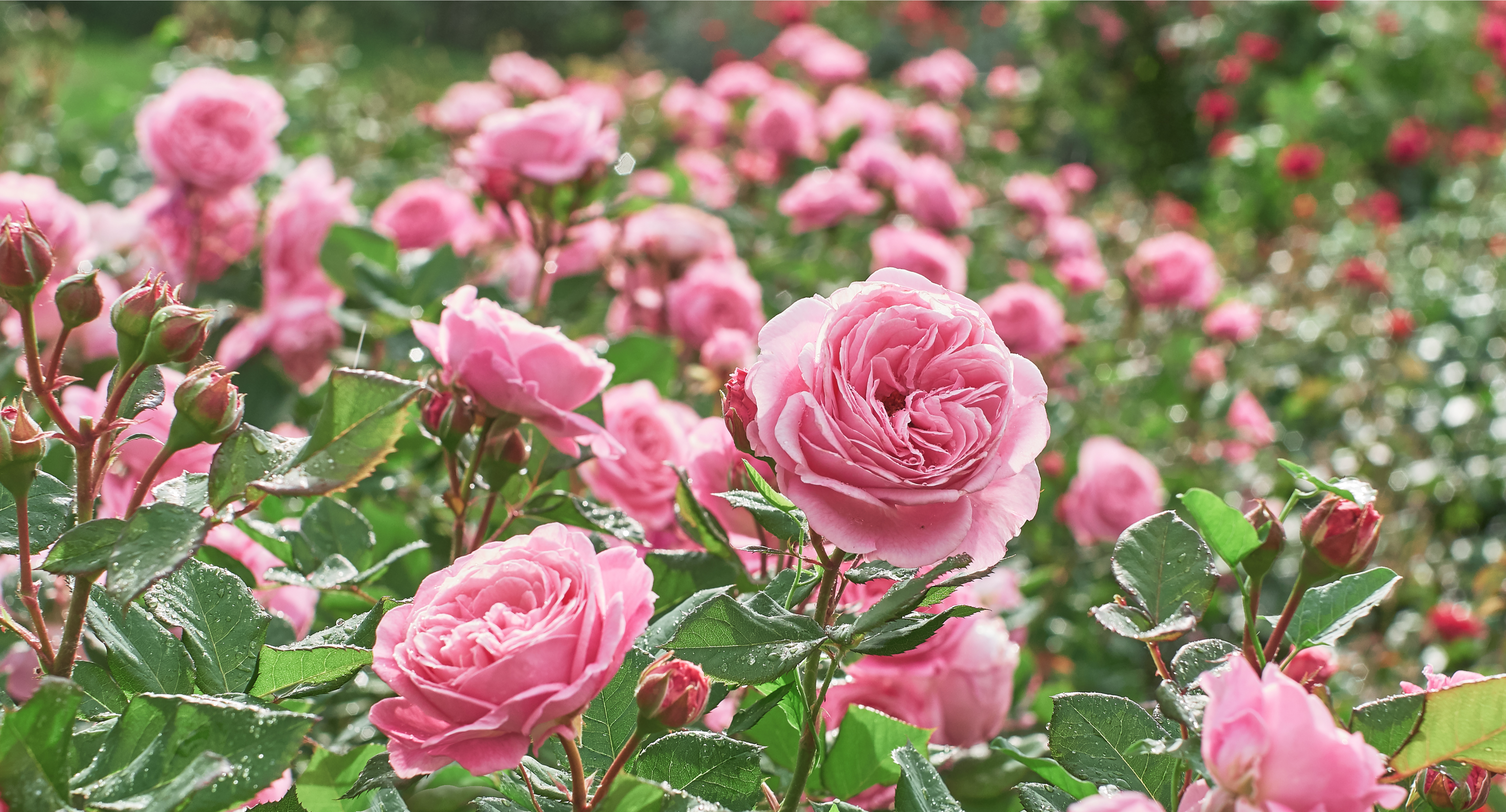 4. Memory Scrap Book
Personalised presents are always a big win on Mothers' Day and this one is likely to bring a (happy) tear to her eye.
Create a scrap book full of photos, pictures, letters or any other mementos you have.  Add notes, or keywords throughout to highlight special occasions and finish with a paragraph about all the amazing things she does, or all the things you love about her.
An alternative version of this idea is to create a playlist.  Choose all the songs that have meaning for you and your Mum that she can listen to whenever she likes.
5. Throw A Celebration Lunch
If you prefer to go to a restaurant – get booking now as Sunday Lunches are always popular on Mother's Day.
Alternatively, you can create a special Lunch at home.  Bake some scones and re-create an Afternoon Tea in your Kitchen, pack up a picnic if the weather ends up being nice – or cook your mum's favourite meal.
Add the perfect finishing touches, by setting the table with her favourite flowers and a hand written menu.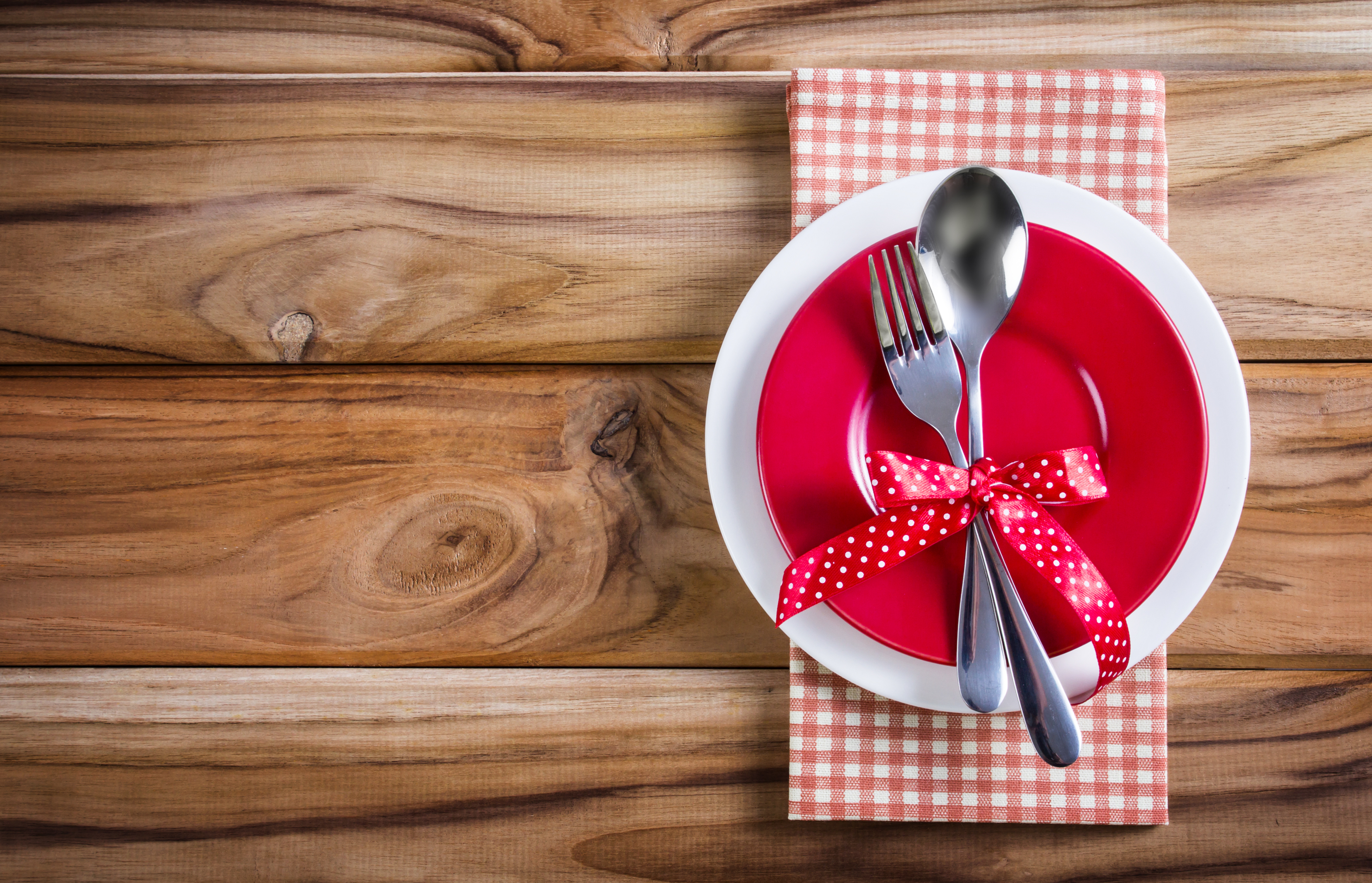 6. Get Crafty
What do you enjoy doing? Turn that skill into a gift for your loved one.
If you like painting or drawing, create some artwork you can put in a frame.  Make a keepsake blanket if you knit or crochet, create some homemade jewellery if you have the skills, or bake their favourite cake.
What will you get for a special lady this year?