Scatter cushions are a hugely popular interior design trend. They can revamp a room, create a new focal point or simply add softness and comfort to your living space. All this, without costing a fortune!
So what cushions are you plumping for this season? Check out our top five!
1. It's all about the ruffle
Ruffle cushions are a great statement piece that taps into the 'Prairie' Trend.  They will bring a soft vintage frill to your interior that will transport your space to a romantic cottage style.  Want to go full on Little House on the Prairie? Go for gingham too! We're loving this neutral version from H&M.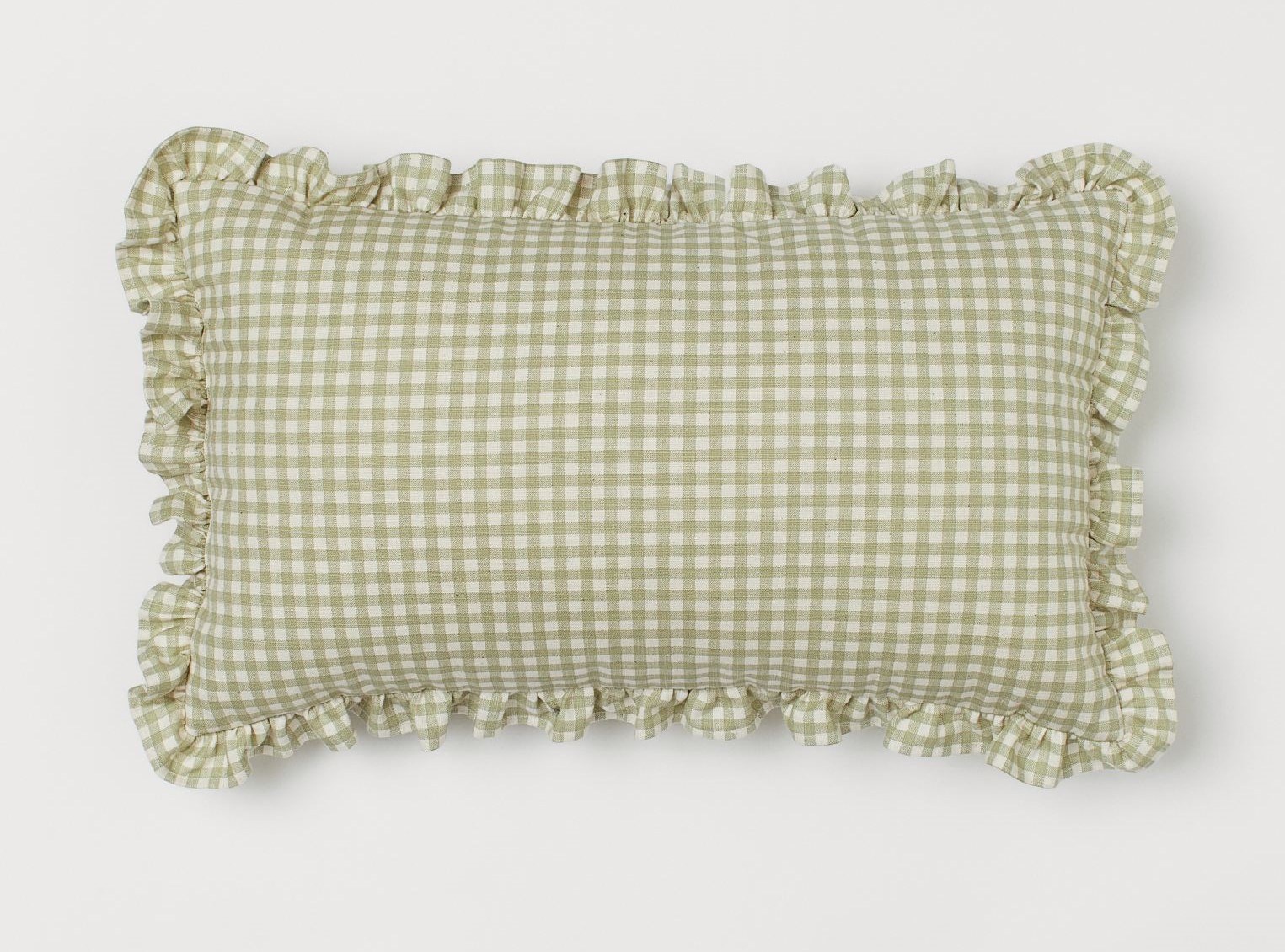 2. Oversized
Plump up the volume and take it to the max – an oversized cushion can be supportive as well as trendy.  If you pair your larger cushion with a mix of other shapes and sizes in complimentary styles – you get a lovely design touch that you will just want to sink in to.
3. Orb Cushions
An orb shaped cushion introduces a surprising twist to your scatter collection – it doesn't have to just be a mix of colours and textures! A round globe shape will bring a softer line to your space, balancing out the straightness of sofas, tables or rugs.
4. Velvet
Soft and sumptuous  – velvet is the perfect choice for a cushion. It will also add some indulgent texture to your surroundings.  Available in all colours, shapes and sizes you will definitely find one to match your mood.
5. Tropical print
Bring the outside in and go for a tropical inspired scatter cushion. Palm leaves, parakeets, parrots – these are all great choices to capture the tropical trend which has gained a lot of attention in 2021. Brilliant and bold it will be a great focal point for your home.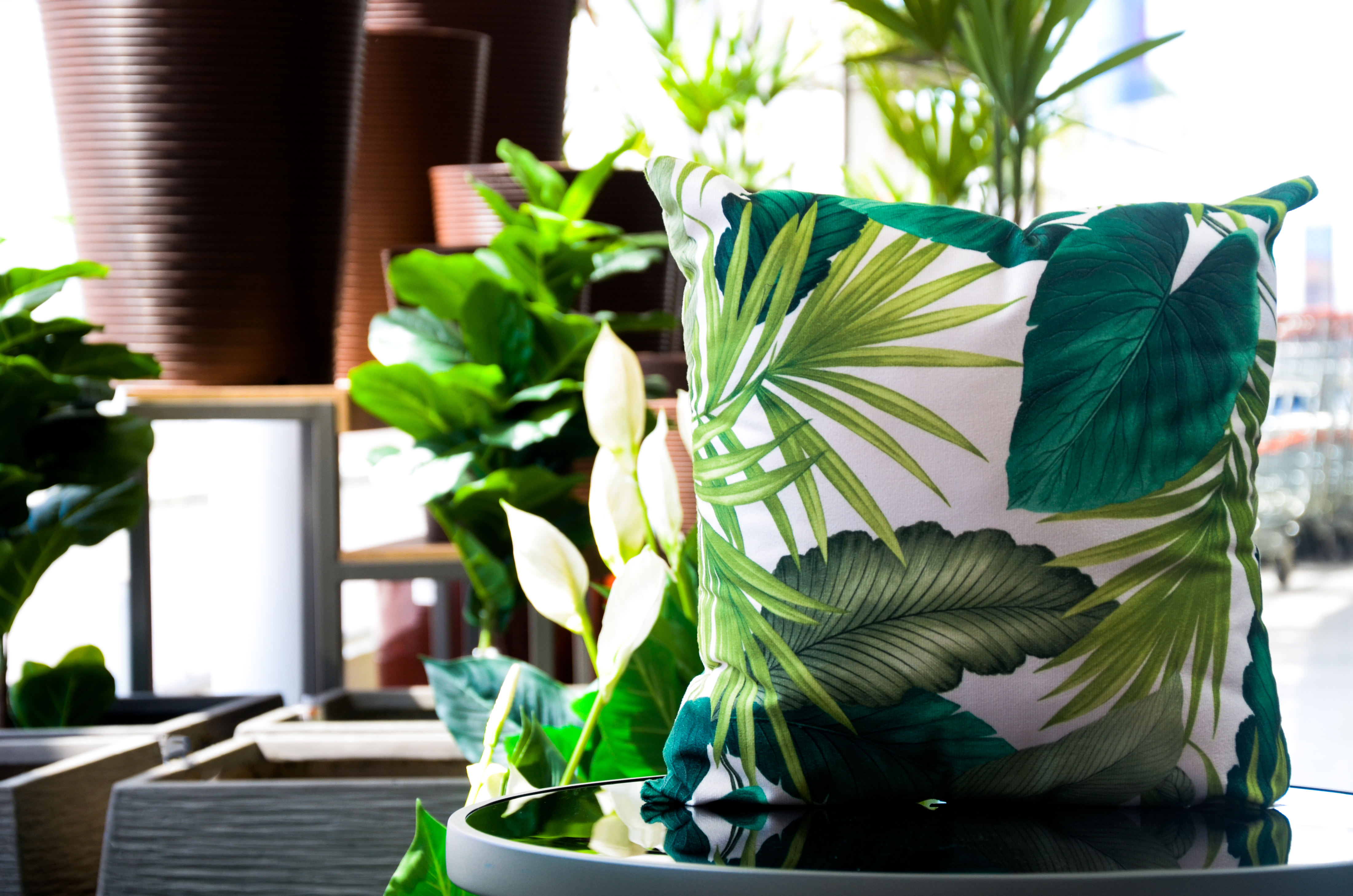 What scatter cushions are you plumping for this Autumn? Let us know in the comments below.