You buy a house, you move in, you make promises to yourself that you're going to do some necessary renovations to turn the house into a home. Years go by and you've barely unpacked those boxes under the stairs, let alone embarked upon a full-blown renovation project.
Building work in the home can be a daunting prospect; especially with the temporary loss of everyday essentials and home comforts to dust, mess and muddy builders' boots.
It can all seem pretty overwhelming, but if you are well prepared, building work doesn't have to be a living nightmare.
At Shurgard, we've come up with some top tips for best coping with building work in the home.
1. Get organised
Before the builders arrive, put aside time to organise. If you're having work done to your kitchen, create a makeshift kitchen area upstairs. Clear a space to plug in the microwave, kettle and even a camping stove. No one likes their eggs in the morning with drilling, sanding and builder banter. Stock up on plastic cutlery and paper plates for a stress-free clean up.
2. Keep it clean
Chances are there will be builders traipsing through your house on a daily basis with muddy boots. Prepare with plastic sheeting; it's cheap and easy to get hold of and will protect your carpets from getting covered in dust and dirt during the process.
3. Embrace picnic food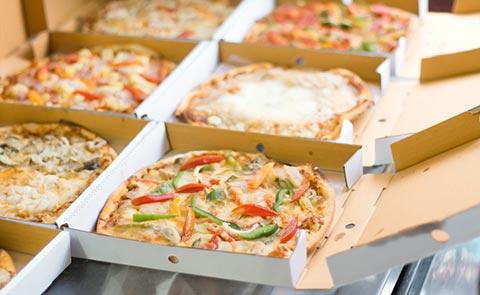 The kitchen may be out of order for a while. During this time you have to get out the house and have dinner elsewhere, order a take-away or indulge in a naughty M&S picnic. What used to be a treat is now a regular occurrence, Thai Monday, Pizza Tuesday, Cheeseboard Wednesday? We could get used to this…
4. Love thy neighbour
Let your neighbours know about the building plans before work commences (perhaps armed with baked goods) especially if they have young children or are students. They will appreciate your consideration even if they end up being woken up by drilling on a Saturday morning.
5. Keep your belongings safe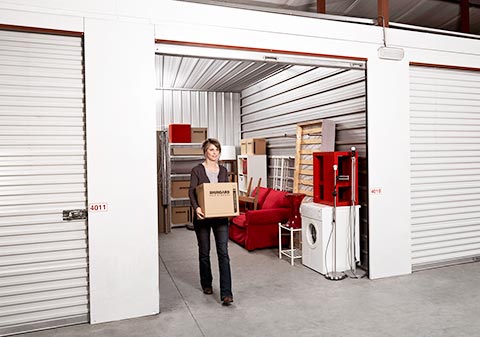 Building work usually means a lack of space, and a potential lack of safety for your treasured belongings. Consider moving your oak table and Grandma's dresser into self storage to make the job easier for the builders, and give you peace of mind that your belongings are safe for the duration of the work.
…and remember it won't be forever. Your house will be spanking new in no time.
Have you had building work done recently? Share your tips in the comment section below.