More and more of us are working from home or have a creative space for ourselves or our children; a place for crafting, homework or hobbies.
However, this sort of dedicated room is usually quite a luxury as space is at a premium and it can end up being one of the smallest rooms in the house. Therefore storage solutions are very important in order to make it as organised and functional as possible.
Using the walls is one of the best ways of making the most of your space. Using wall space instead of the floor for storage will make the room feel far less cramped and cluttered and it helps to make everything as accessible as possible. Here are a few ideas to help you make the best use of your space:
1. Declutter
First and foremost you need to ensure that you do not over fill your work space. Get rid of or store old paperwork, materials, tools, outdated technology, stationery.
You need to focus on being able to use the space effectively and lots of clutter is not conducive to high levels of productivity and concentration.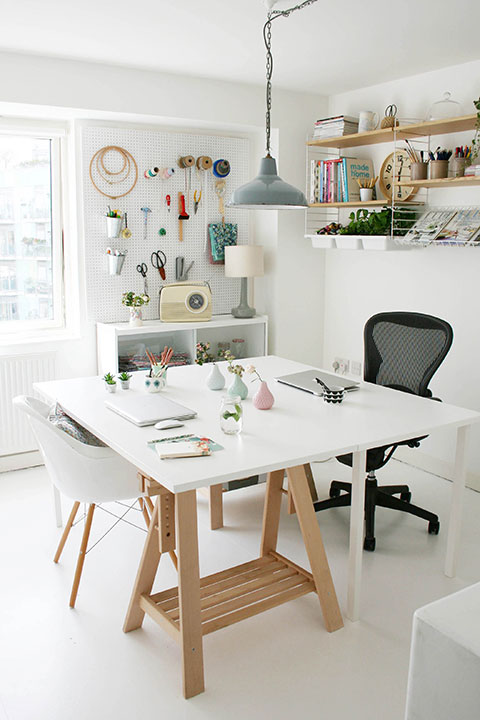 2. Shelving
Invest in a good shelving system that will provide storage and display space as well as making everything you need accessible and within arms reach.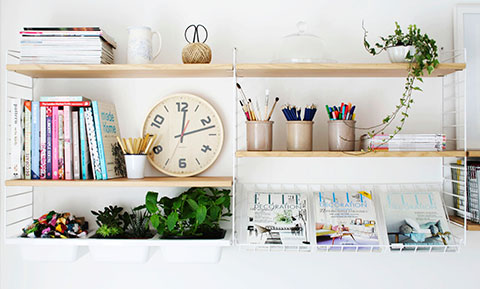 3. Maximise unused space
Add a shelf above the doorway to maximise storage space for paper work or books.
Make sure the shelf is painted the same colour as the walls and ceiling so it merges in and won't feel like it is encroaching on your space.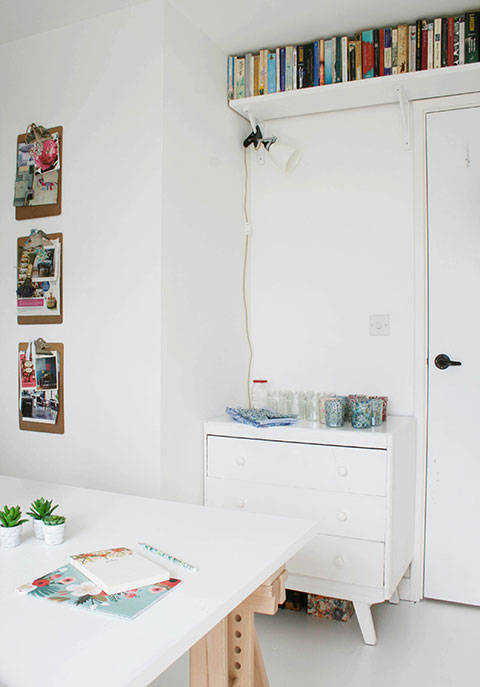 4. Peg board
Make tools and stationery easily accessible and organised by using peg board.
This is a fantastic way to use up otherwise dead space and with the right hooks you can store a huge amount.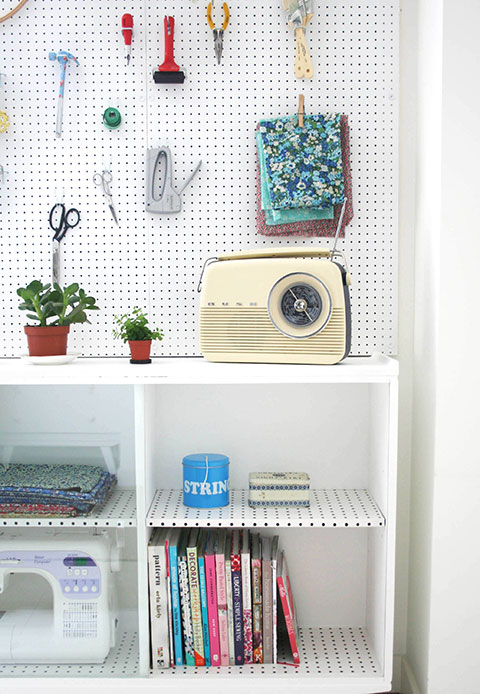 5. Wall cupboard
Wall cupboards in a home office are a great way to store things without having to have it all on display with the added bonus that nothing inside gets dusty!
6. Baskets
Use wire baskets to store paperwork or current projects that you are working on.
They will help you control and corral clutter and because they are made of wire you can see exactly what is inside them so nothing can be forgotten. They are also an easy way of moving necessary clutter around if you need to clear a surface, making your work space more flexible.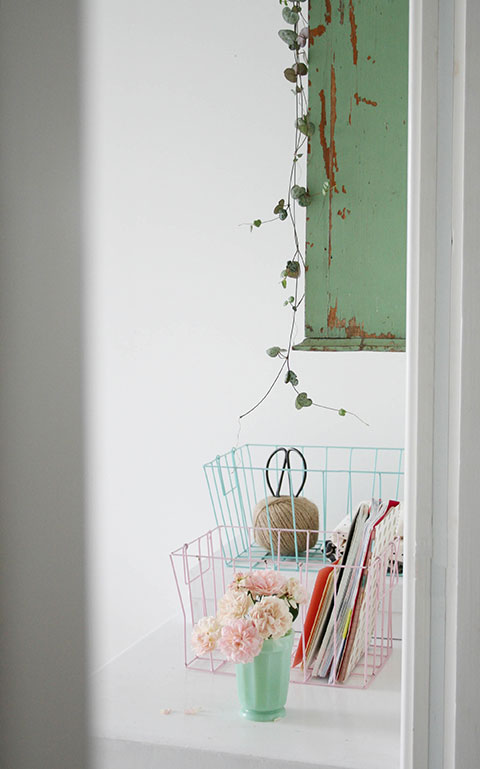 7. Clipboards
Hang clipboards on the wall with inspirational pictures, fabrics and words, perfect to keep you motivated whilst you work.
Alternatively, you can use them as a way to organise current paperwork that needs to be dealt with and because they are always in sight you will not forget something important.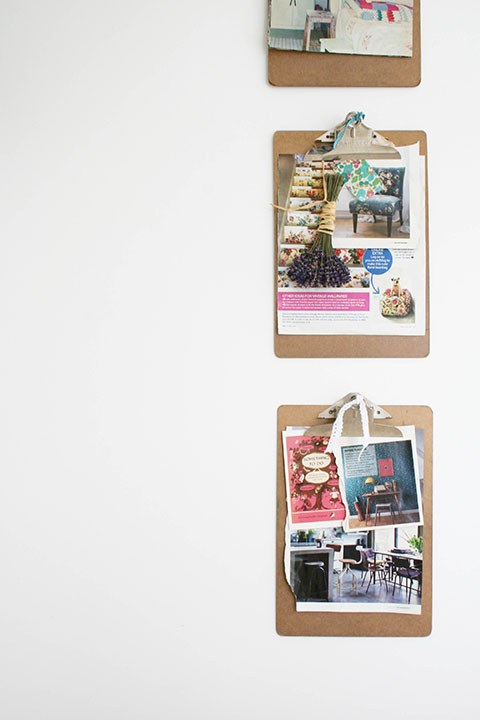 8. Pendant light
If you are short on space hang a pendant light over your desk instead of using a desk lamp that can take up precious surface space – every little helps!
Hopefully these ideas will help you create a creative haven or a fully functioning home office, free of clutter and mess. After all, a tidy desk means a tidy mind, doesn't it?
Apartment Apothecary
Katy, of Apartment Apothecary, shares ideas on making your home look and feel better through sharing interior decoration projects, design and craft ideas and helpful tips for transforming living spaces.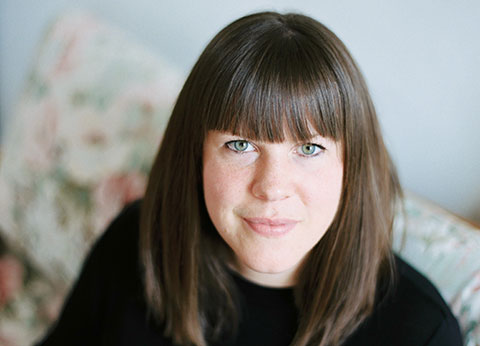 For more interiors inspiration from Apartment Apothecary, visit Katy's Pinterest here