If your favourite foreign holiday destination is not yet on the Green list – get stuck into a great summer UK Staycation! There are so many places to choose from – beaches on the south coast to hill walks in the highlands.  Wherever you safely end up this year – here are some great suggestions for packing for a UK staycation.
1. Pop-Up Tent
A pop-up tent is an all-round good choice! Anything that is easy to put up is a winner in my book, and these pop-up tents will be the perfect shelter wherever you are.  Pop it up on the beach to shield yourself from the bracing winds (or the sunshine if you are lucky!), set it up in the park if you need a midday rest – or if you're on a camping adventure you can use it as a place to rest your head for a night at the local campsite.
2. Sun Cream
Come rain or shine, you should always protect your skin as sun damage can still happen on cloudy days.  Apply a spoonful of sun cream to your face every morning to give yourself adequate protection, and always carry a travel size bottle with you for required top-ups during the day.
3. Face Mask
This never would have made a packing list just a year or so ago, but now they are a daily staple.  However why not switch up for your holiday and opt for a face covering which has some personality! Go for some bright colours, funky prints or something that will coordinate with your summer wardrobe.
4. Minpresso
If you need your coffee fix, and you're not sure about the facilities of your holiday home – this is a great portable choice. They will make a perfect cup of coffee to kick start your day of adventures.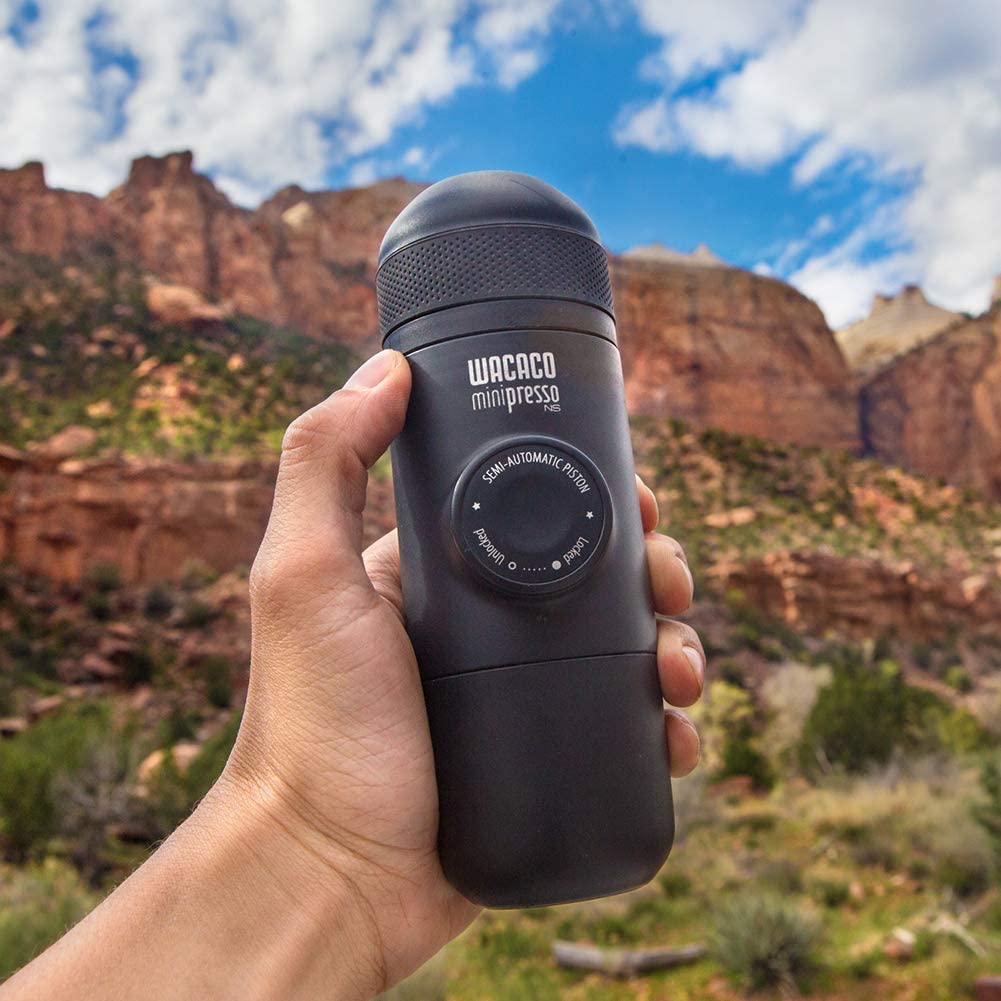 5. Picnic Blanket
A picnic blanket is another UK essential.  Perfect to protect yourself in the park or on the beach, particularly if the previous day was a soggy one! Picnic blankets are often lightweight and compact so useful to keep in the car or in a day bag.  You will always have somewhere to sit and eat, no matter where you are.
6. Don't get bored…games
We're not going to deny fully charged and loaded devices will be packed in the bags, but make sure you pick some alternative 'rainy-day' fun too.  Take y our favourite books, cards or board games.  Dobble is a big favourite of ours as it is suitable for all ages and can be easily taken on days/nights out or lazy days inside.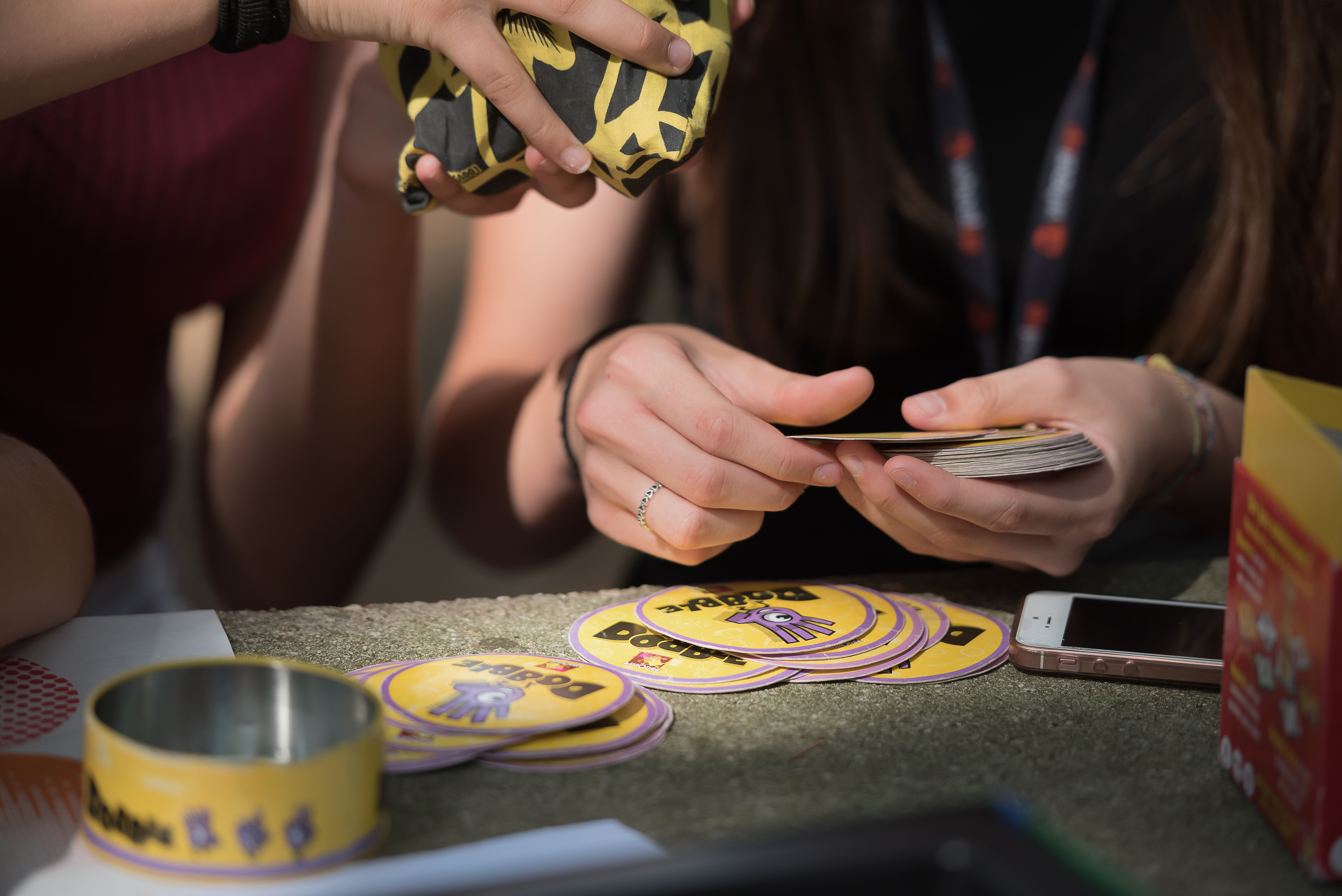 6. Layer it up
The joy of the British weather – you can never depend on it. You may get sunshine, rain, a combination of both! So always pack for all eventualities. Layers are your safest option; take a lightweight poncho or rain jacket in case of inclement weather and loose cotton layers for warmer days.
Where are you going on your staycation? Let us know your favourite destination and what you are taking with you.