It is a good idea to keep some paint in case your walls need a touch-up, but if you've had tins of paint stored in a cupboard for a while and you're looking for things to do with it.
Well, look no further – we have some great ideas for what you can do with leftover paint!
Spruce up furniture
Give your furniture a new lease of life!  Paint wooden chairs or stools to brighten up your home.
If you don't have enough paint to do a whole piece – don't worry, a dip-paint of the feet of a chair is enough to make a statement.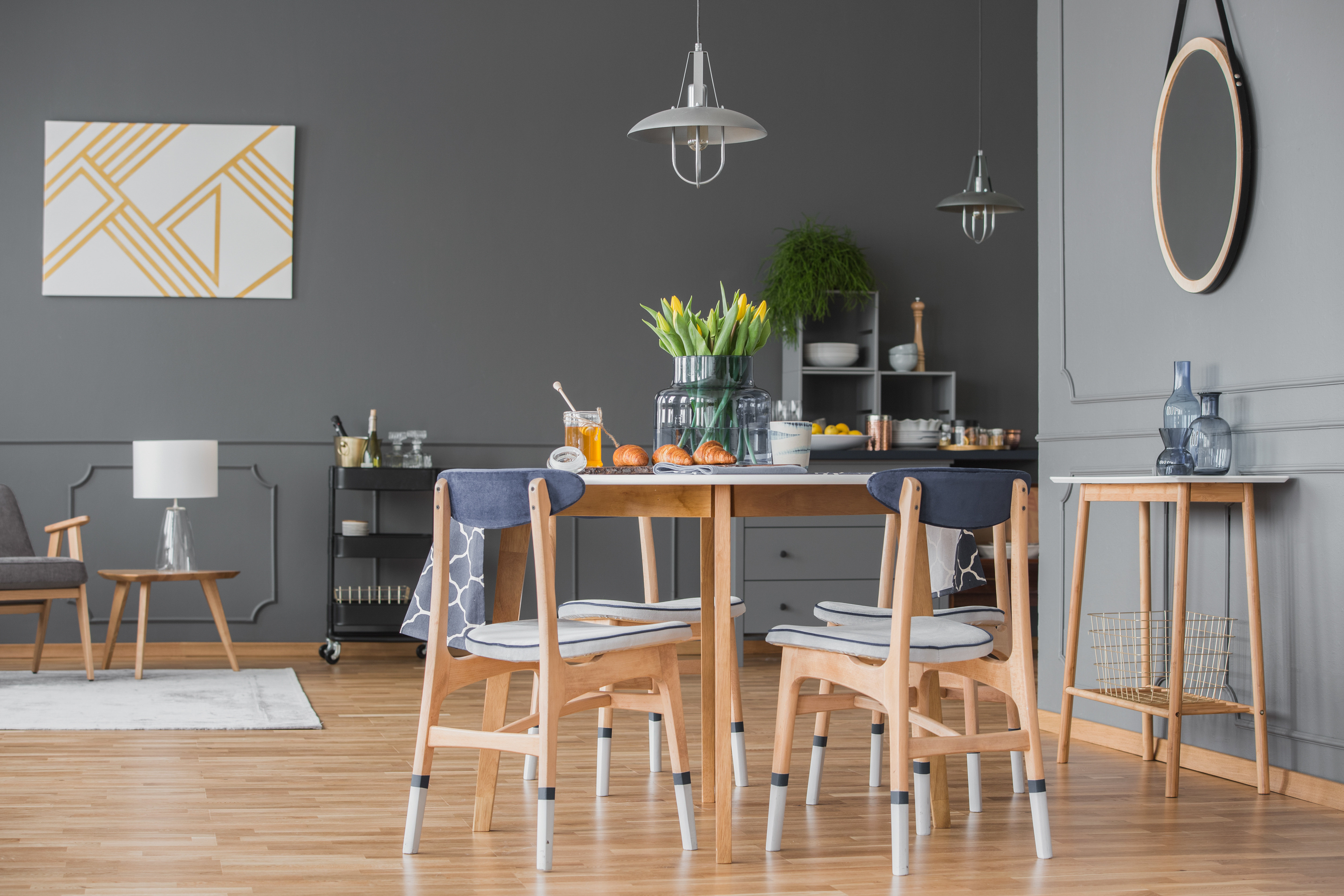 Paint Picture Frames
This is another simple way to revamp a room.
Paint your picture frames with leftover paint to give those masterpieces a new pop of colour.
Geometric walls
This style is also super trendy right now.
You can create a geometric wall using masking tape and whatever leftover paint colours you have.
Tape up your wall with the pattern of shapes you desire; it is a good idea at this point to map out where you want each colour to go. Then get painting!
A little time and effort + leftover paint will give you a stunning new wall.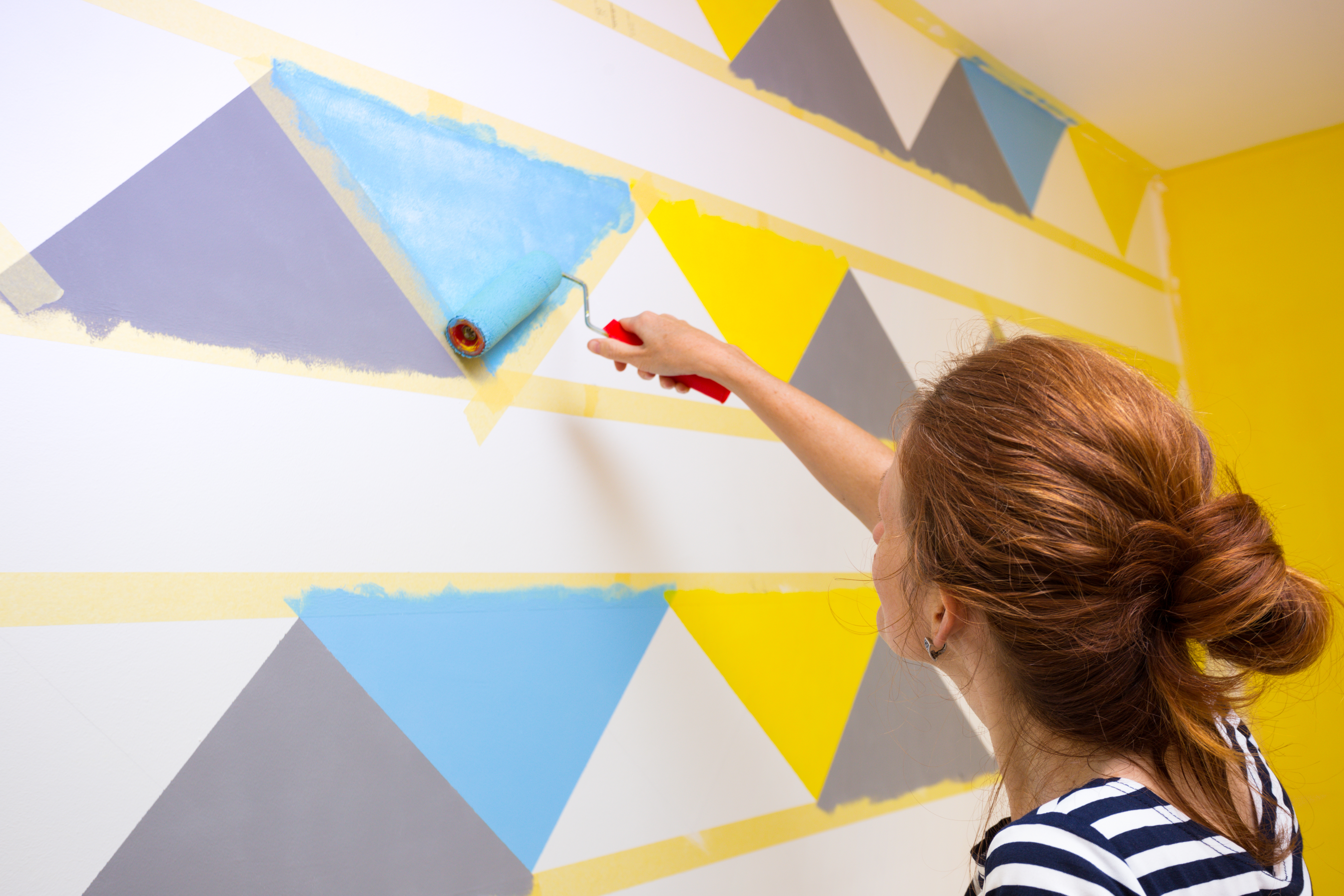 Paint the trim
Skirting boards, door frames, window sills… these will all benefit from a lick of paint.
So pick a colour and give these areas a little makeover.
Donating the paint
If you can't find any use for your leftover paint, then donation is a great idea.  A
sk family, friends or local community projects if they would like your paint pots for a new project.
Alternatively try Community RePaint which is a UK wide network of 75 schemes who collect surplus paint and make it available to individuals and projects who are in need. Your waste could bring joy to someone else's wall!
What will you do with your leftover paint?
Inspire us with your comments below!