Had enough of queues at clubs, the endless wait for Taxis and the spiralling costs of a night on the town?
We've been re-thinking how to spend our New Year's Eve this year.  A new idea = a fresh start, right?
Salute 2019 and embrace 2020 by picking one of these alternative ways to spend NYE.
1. Have a Sleepover
Super fun when you were young… time to do it again!
Invite your closest mates, slip on the PJs and kick back for a night of giggles at home. Download classic movies and set up a playlist of your fav tunes.
Don't forget the snacks. You've got to have a midnight feast – and this is the Queen of all midnights! Get all your guests to bring something special.
2. Games Evening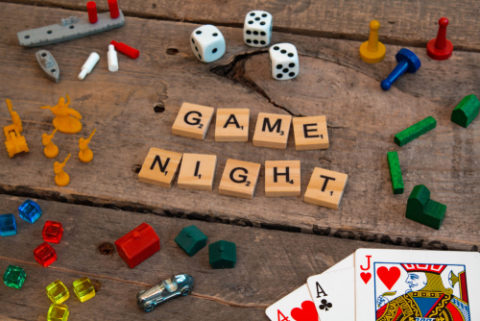 Dust off your games collection and challenge your friends/ family to a night on the boards.
Add a twist with inventive drinking games for the losers, or cheeky forfeits. It doesn't have to be traditional games – many classics have a modern twist like Pictionary Air, or interactive Cluedo which will get you all up and moving.
3. Skype a Friend
Make a date to speak to an old friend. Depending on where they are, your time zones might not match to have an official NYE countdown – but you can still celebrate.
Challenge each other to make cocktails or bake something in advance – you can both test during your Skype-sesh.
4. Go Stargazing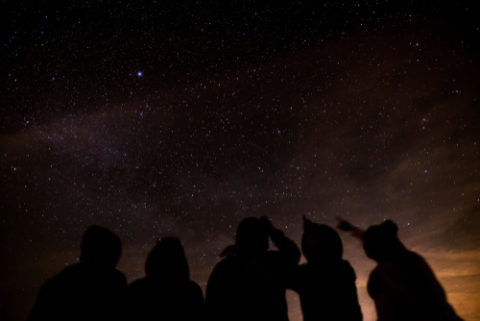 If you can borrow a telescope that would be awesome, but simple is ok too. Get a rug and blanket, a thermos of your favourite drink and head on outside. Lie back and watch the stars go by.
Use the moment to step out of the revolutions of daily life and appreciate the simple things. Reflect on the year behind you – and what you hope to enjoy in the year to come.
5. Make a Time Capsule
If you're planning a night on your own – making a time capsule is a lovely idea.
Look back on all the things that you have done in 2019. Stick photos, tickets and mementos into a book or box.
Then write down some thoughts and aspirations for the year ahead. Box it up and hide it away to be opened at the end of 2020.
6. Charity Work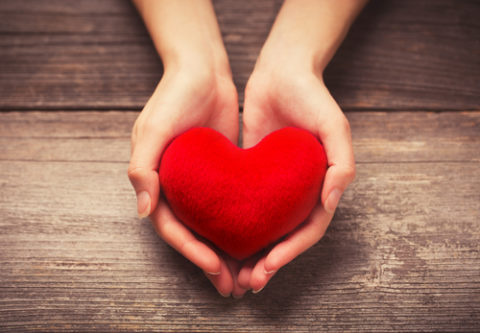 If you fancy something completely different – connect with local charities in the area.
They will certainly appreciate the help. Giving something back on NYE – whether it's a Homeless charity, Meals on Wheels or Elderly support – is such a lovely positive way to end the year.
7. New Year's Clean!
While NYE is usually dedicated to fun and frolics, waking up to a sparkling home will be infinitely better than a hangover.
Give your home a New Year's Clean. Pick a room or two, and sort through all the items. Create 4 piles: Keep, Chuck, Charity, Store.
The goal is to create a clear living space which will balance the mind and bring calm to your home as you enter 2020.
If you are struggling for storage space at home – use a nearby facility like Shurgard Self-Storage. They are open 365 days a year for customers, so you can even pop in on New Year's Eve!
What are you up to this New Year's Eve?
Let us know in the comments below. Thank You 2019, Hello 2020!